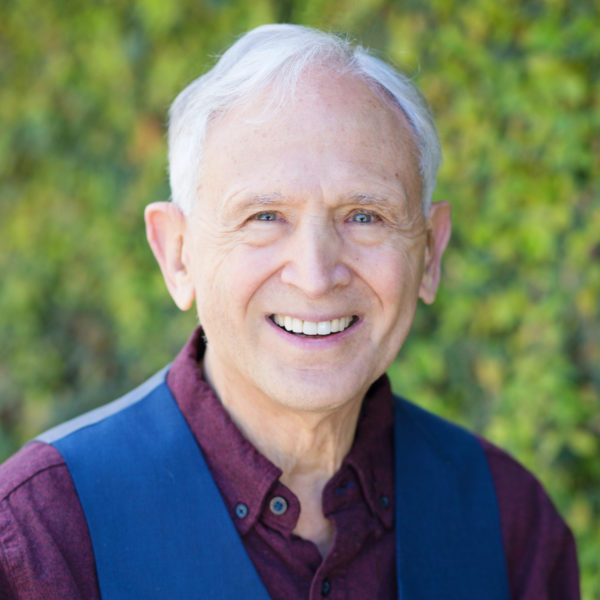 "In SE, we don't work on remembering — what we're doing is working with the memory as it presents itself in the now."
Dr. Peter Levine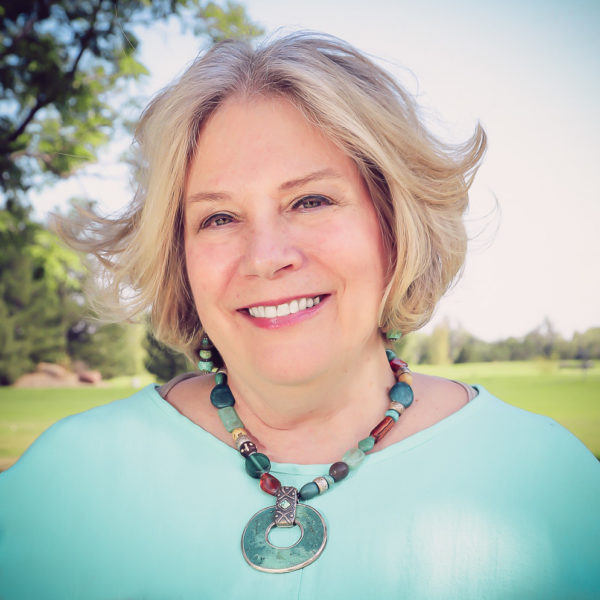 "We can restore and reconnect at all levels, regardless of our past. When when we heal ourselves, we heal our communities and the world."
Dr. Diane Poole Heller
How can we help clients if they can't tell us what's wrong?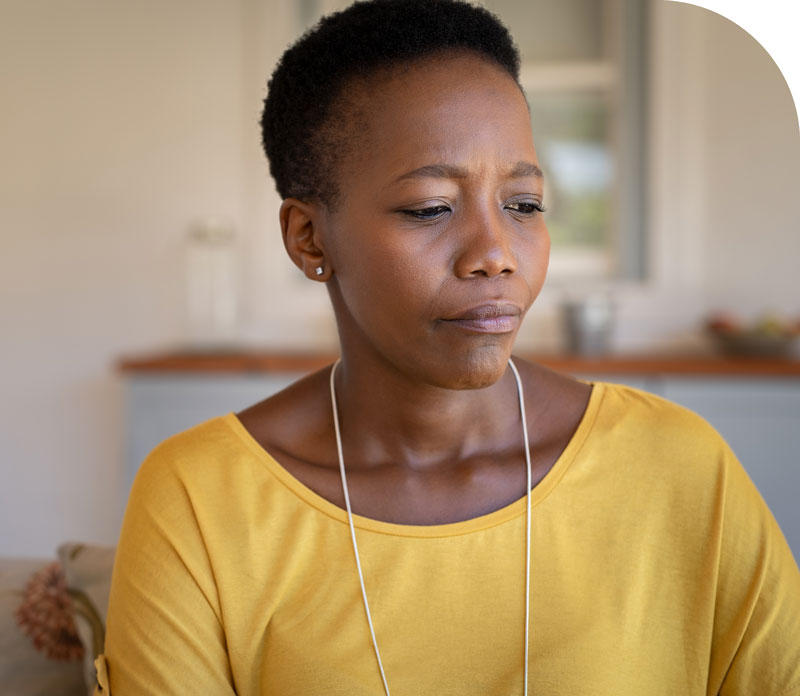 Help clients heal from trauma they can't verbalize
When it comes to treating trauma, the path is almost never linear.
It's not uncommon for a client who was making progress to become resistant, display avoidant behaviors and have strong emotional reactions. Other times, they may shut down entirely. If asked, they may not be able to articulate what they're feeling or name the source of their distress.
Needless to say, this can pose a problem since therapy relies on spoken communication. And too often, trauma therapy does just that—depending almost entirely on a client's ability to recall and retell the painful events causing their suffering.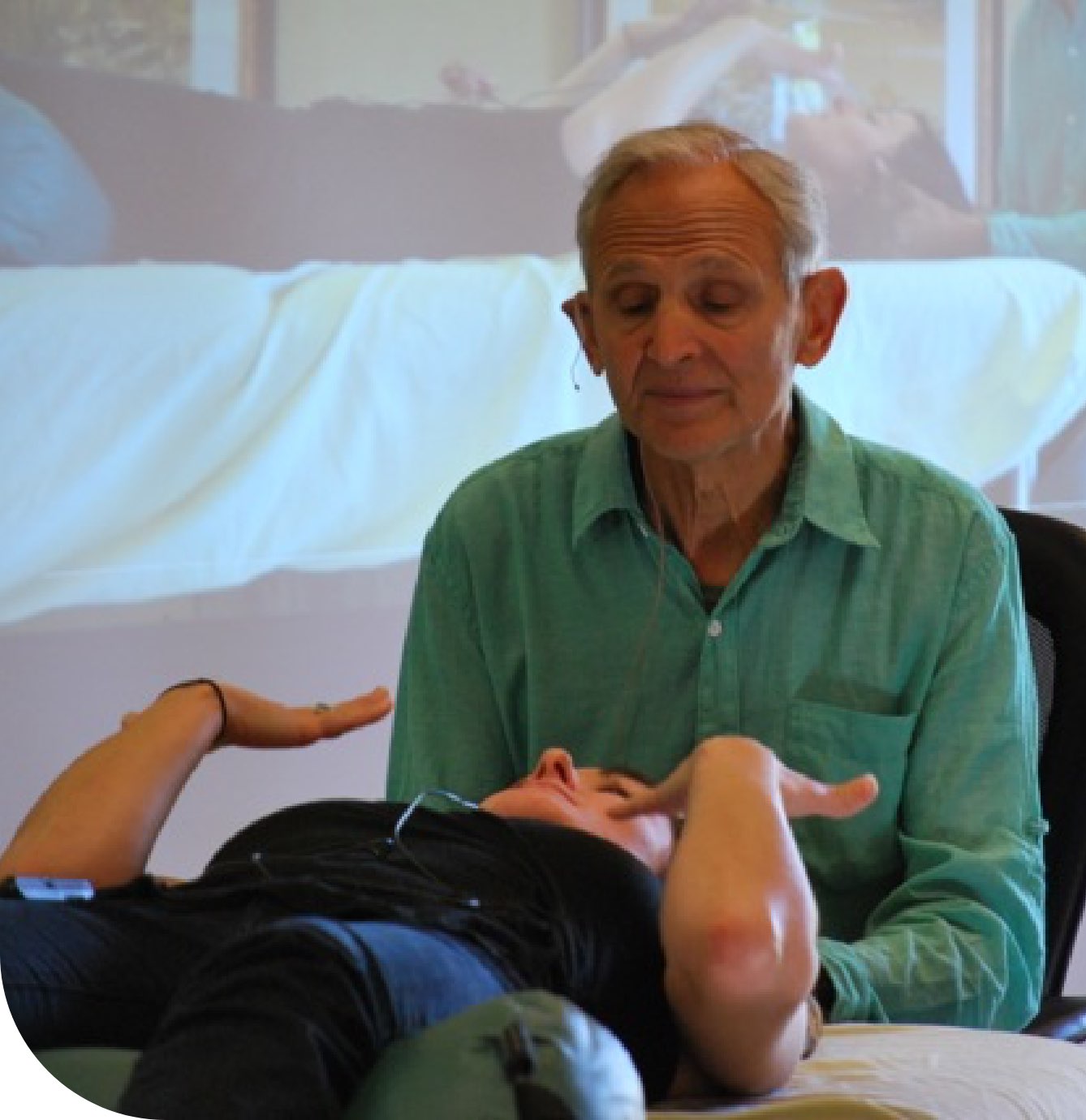 So what do we do when they can't?
Or what if they simply aren't certain where their pain originated? After all, many people experience multiple traumas in their lifetime, and the effects can be vastly different. Complicating matters, a client could remember one trauma in painstaking detail yet have no conscious awareness of another.
As therapists, how do we proceed when we need crucial information our clients can't provide?
At that point, it can be challenging to know how to help them move gently beyond this impasse and into the flow of healing.
Here's the good news: words may sometimes fail us, but the body is always talking.
So we must learn how to listen.
With somatic tools and strategies, you can tune in to the physical signals hiding in plain sight, revealing what your client needs to release lingering trauma and open up to fulfillment, wholeness, and connection.
To begin healing these traumas, IT'S IMPORTANT TO…

Understand the intricacies of developmental and shock trauma and their somatic connection to the body.

Identify the symptoms of developmental and shock traumas, unmet needs and incomplete developmental tasks.

Become attuned to the body's encoded messages, using Body Reading to gain insights and guide therapeutic interventions.

Apply Somatotyping and Character Structure principles to reveal unaddressed blocks to growth and healing.

Learn how to implement and adapt clinical interventions to each Character Structure while avoiding re-traumatization.

Tap into implicit memory using somatic methods, so you can expand the innate resilience within each of us that allows us to live fully present and free of the past.
"I have worked to develop a safe, gentle and effective way for people to heal from trauma. It works by understanding that trauma is purely physiological.
Trauma is something that happens initially to our bodies and our instincts. Only then do its effects spread to our minds, emotions, and spirits."
– Peter Levine, PhD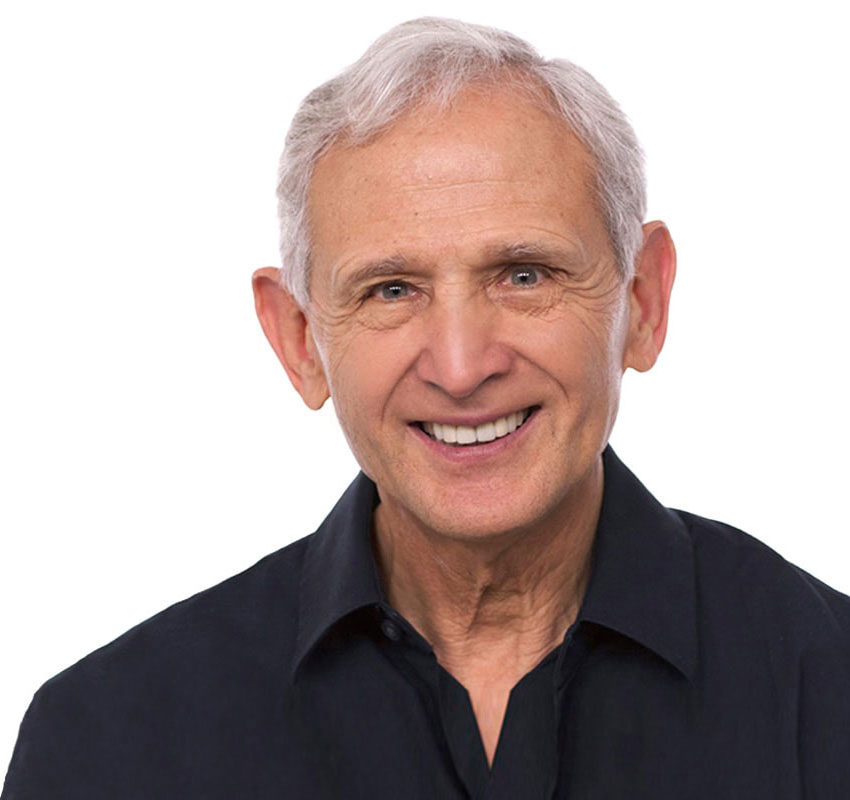 Here's What's Covered In This 5-Session Program
Led by Dr. Peter Levine, the originator of Somatic Experiencing® and your host, Dr. Diane Poole Heller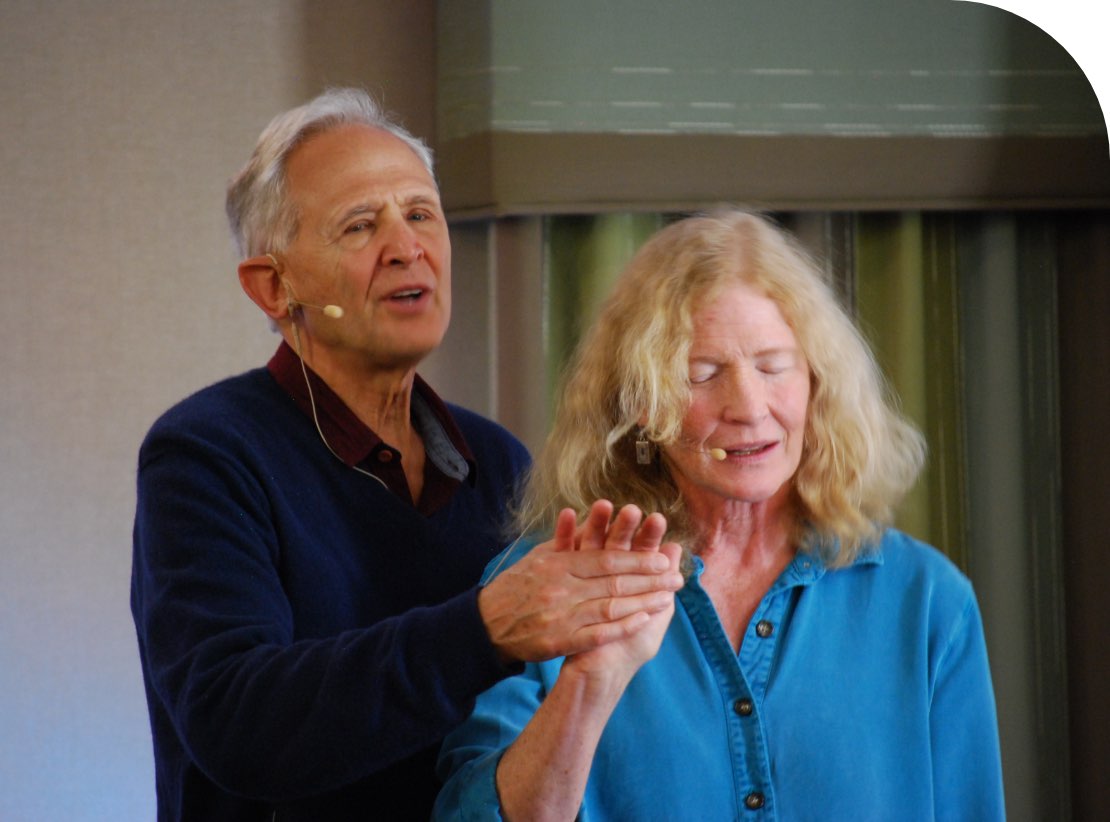 Differentiate & Decode Traumas
Examine the nuances and relationship between developmental and shock trauma, what happens when they become intertwined, and why those with developmental trauma are more susceptible to PTSD and shock trauma.
Dr. Levine will personally guide our deep exploration into the connection between trauma and the mind, body and emotions on a detailed, specialized level unavailable in most trainings.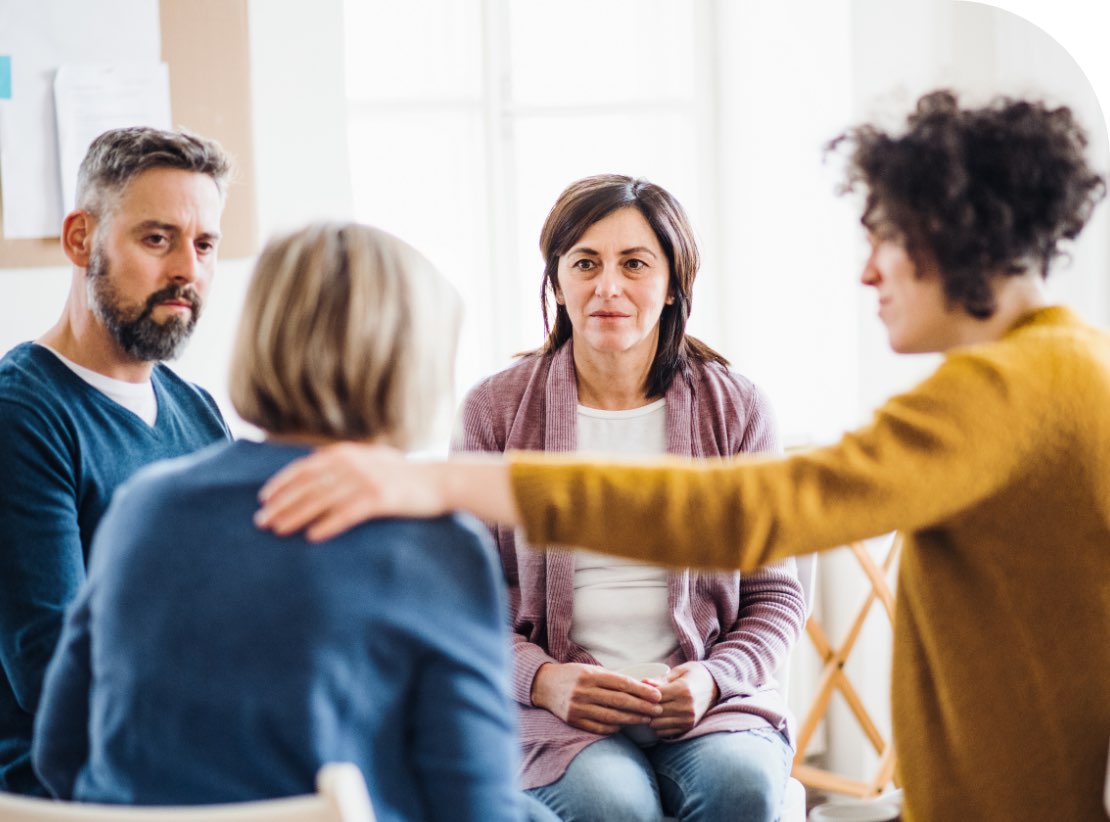 Master Character Structures
Learn how to identify and differentiate childhood trauma through non-verbal cues like body traits and adult behavior patterns.
Dr. Levine will bring the theory to life through client demonstrations, in which he will cover the identifying characteristics of the character structure, what to look for in the body, possible development history, and specific techniques you can use to safely and effectively alleviate suffering.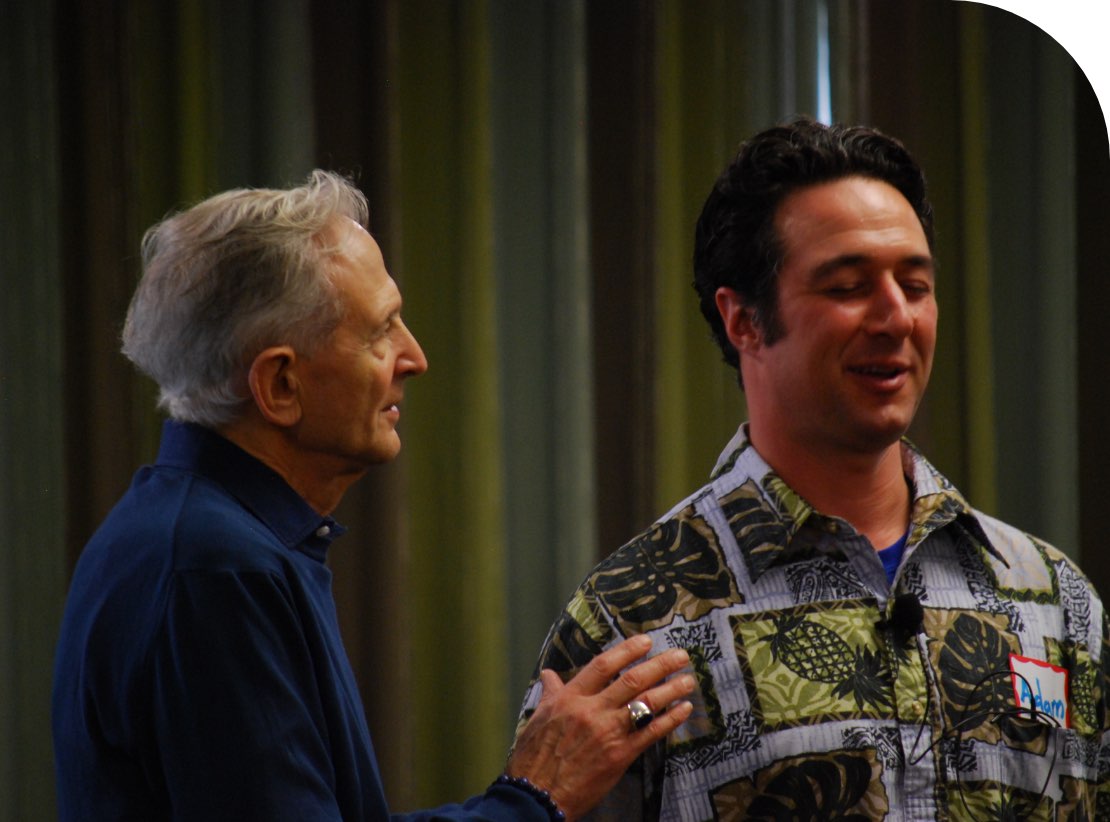 Access Expert Tools & Somatic Interventions
We'll go beyond theory and operationalize information, so you can easily apply practical processes and therapeutic interventions to your clinical sessions.
You'll learn directly from Dr. Levine, which tools and techniques he uses to tune into nonverbal clues, get to the root of the trauma and reconnect clients with their resiliency, vitality and life.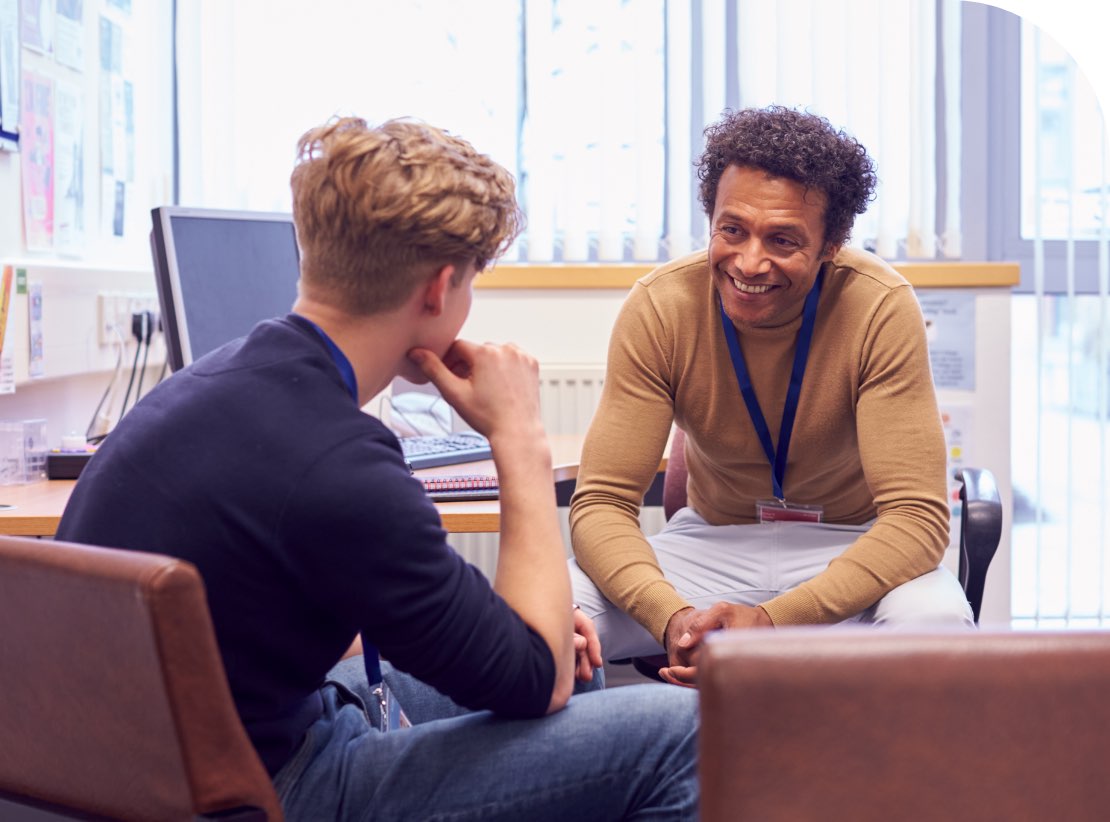 Strategies to Prevent Re-Traumatization
As therapists, it is essential to work with trauma without
re-traumatizing the client.
Discover how Dr. Levine activates old wounds while maintaining safety. He'll share crucial methods for titration and pendulation that allow your clients to heal wounds from the past while remaining fully in the present.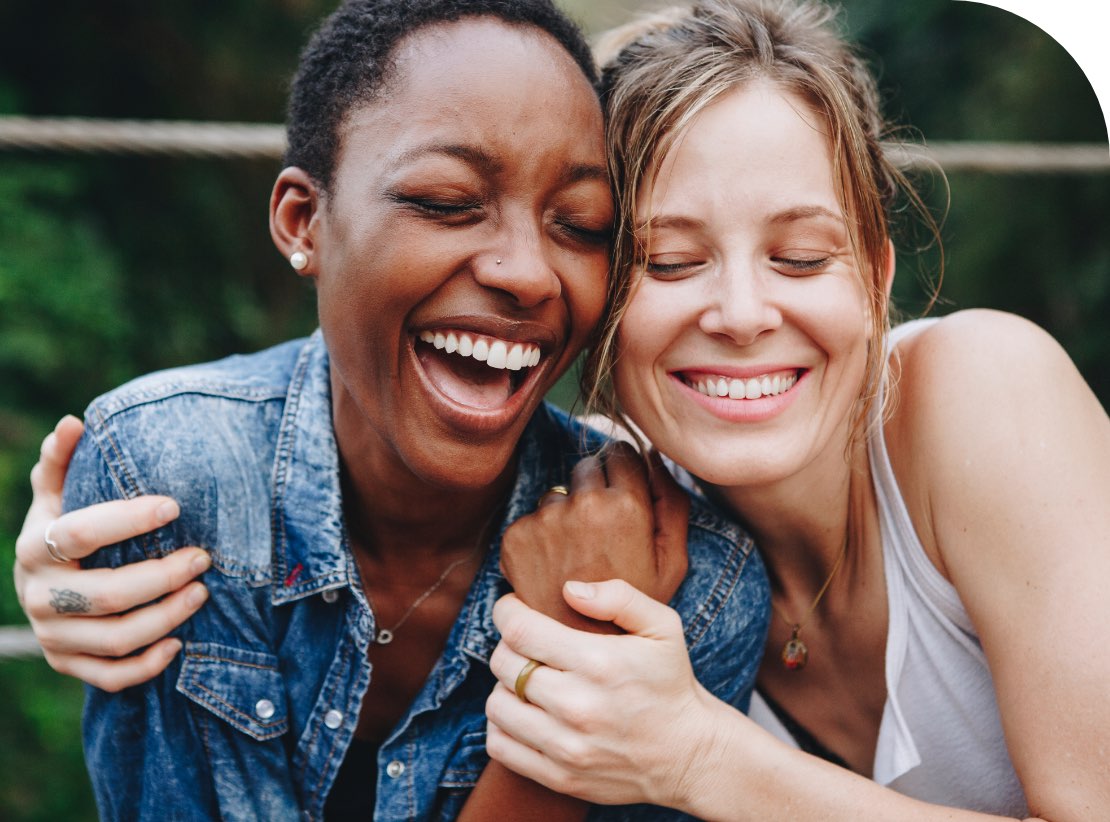 Strengthen Attunement & Gain Clinical Confidence
Gain the knowledge and skills to engage your clients with greater confidence in this collaborative work.
Guided by your intuition and attunement, you'll be able to invite your client's curiosity into their own process and support them, so they can emerge from the stagnation of trauma and move toward self-acceptance, love, and growth.
Don't miss your chance to join us for this unique program to learn from the world's leading experts in the Somatic ExperiencingⓇ Approach!
Sale ends December 5, 2021 11:59pm PST
A Personal Invitation from Dr. Diane Poole Heller
Welcome!
Lately, I've been more grateful than ever for you, my professional healing community. It's an incredible privilege to be able to hear your concerns, share stories and provide support and guidance as you strive to meet the mental health needs in your communities.
By the same token, I can't overstate what a gift it's been to have my own circle of colleagues to turn to when I need encouragement, resources, or a fresh perspective… as well as mentors who remind me there is always more to learn—and who lead by example, generously sharing their wisdom.
Because as it turns out, no matter how much education or experience we may have, we all face moments as therapists when we wonder if we have the right answers.
Like when clients stagnate. Or when they dig their heels in and rebel against a particular methodology. Or when they simply can't explain what they're experiencing.
And as a result, we may begin to feel like we're experimenting instead of confidently choosing the safest or best interventions.
For better or worse, we've all been there. It's the nature of working with trauma. There is just so much to understand—and so few opportunities to go beyond the basics.
That's exactly why I invited my close friend and mentor, Dr. Peter Levine, to help teach this online training program, Somatic Strategies to Address the Interplay Between Shock and Developmental Trauma, an intensive course concentrating on trauma and therapeutic strategies for recovery.
As the founder of the Somatic ExperiencingⓇ Approach, there is no one with more experience and knowledge than Dr. Levine in the body-oriented approach to healing trauma and other stress disorders.
Over five modules, Dr. Levine and I will explore Character Structures, the complexities of developmental and shock traumas, and the ways emotional distress can manifest in the body.
Dr. Levine will show you a powerful framework, as well as practical strategies to guide clients compassionately in completing developmental tasks, releasing pain held in their body, and healing the past in the here and now.
If you're new to Somatic ExperiencingⓇ , I promise you'll gain priceless insights and highly effective modalities that improve your therapeutic skills, so you can easily recognize and work more confidently with any type of client trauma.
And I know you'll be inspired by Dr. Levine's client demonstrations—he has a special kind of magic. If you're a seasoned Somatic ExperiencingⓇ  practitioner, you likely already know what a valuable opportunity this is to develop your skills in a specialized way while learning from the leading pioneer in our field.
We may never live in a world devoid of trauma … but I believe we can live in a world full of healing. Together, we can help bring that future into existence today. And so, it's my mission to champion education that reduces suffering and empowers more people to unlock resiliency and live an embodied, expansive life.
I hope you'll join me for this next, unforgettable step in our learning journey.
Warmly,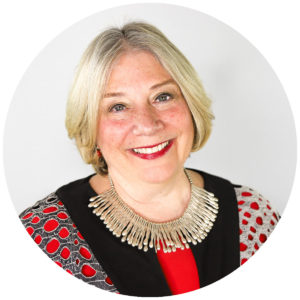 Dr. Diane Poole Heller
Founder, Trauma Solutions
Author, The Power of Attachment
Don't miss your chance to save $100 off this unique program to learn from the world's leading expert in the Somatic ExperiencingⓇ Approach!
Sale ends December 5, 2021 11:59pm PST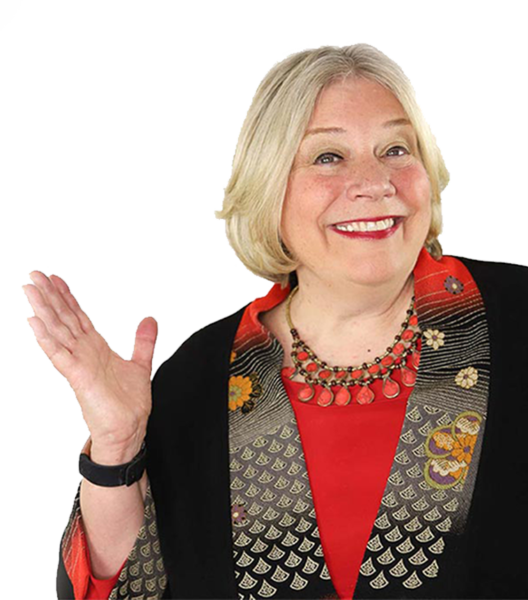 Here's What's In the Training Curriculum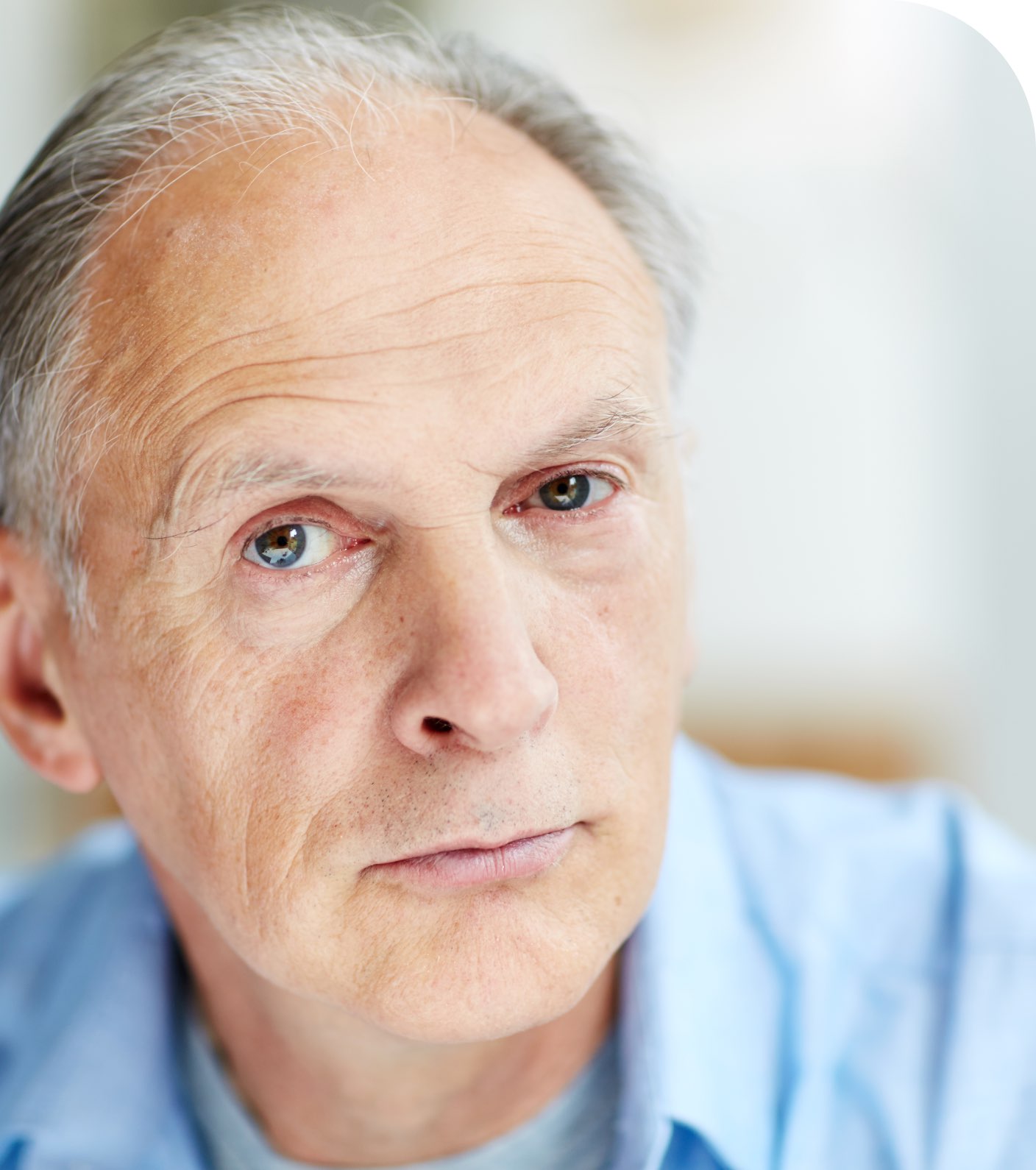 Understanding Basic Developmental Stages, Connecting Unmet Needs and Repairing Misattunement
ANGUS is a man with a long trauma history beginning in infancy, including his own near-drowning, foster care, getting hit by a car at age 2, the death of 20+ friends from drugs and alcohol, and intergenerational trauma.
This has resulted in abandonment, dissociation, addiction, limited boundaries, multiple overdoses. He has never had long-term partner intimacy. He is in recovery now.
Angus will work somatically towards more presence using visualization and sound. Dr. Levine will offer generational trauma exercises.
Explore the plight of the wounded inner child and how unmet developmental needs may intrude on the adult self
Discover how to help the client build an intrapsychic alliance between the inner child and their adult self, as well as with the facilitating therapist
Distinguish between chronic and toxic stress as it relates to deficits in adult development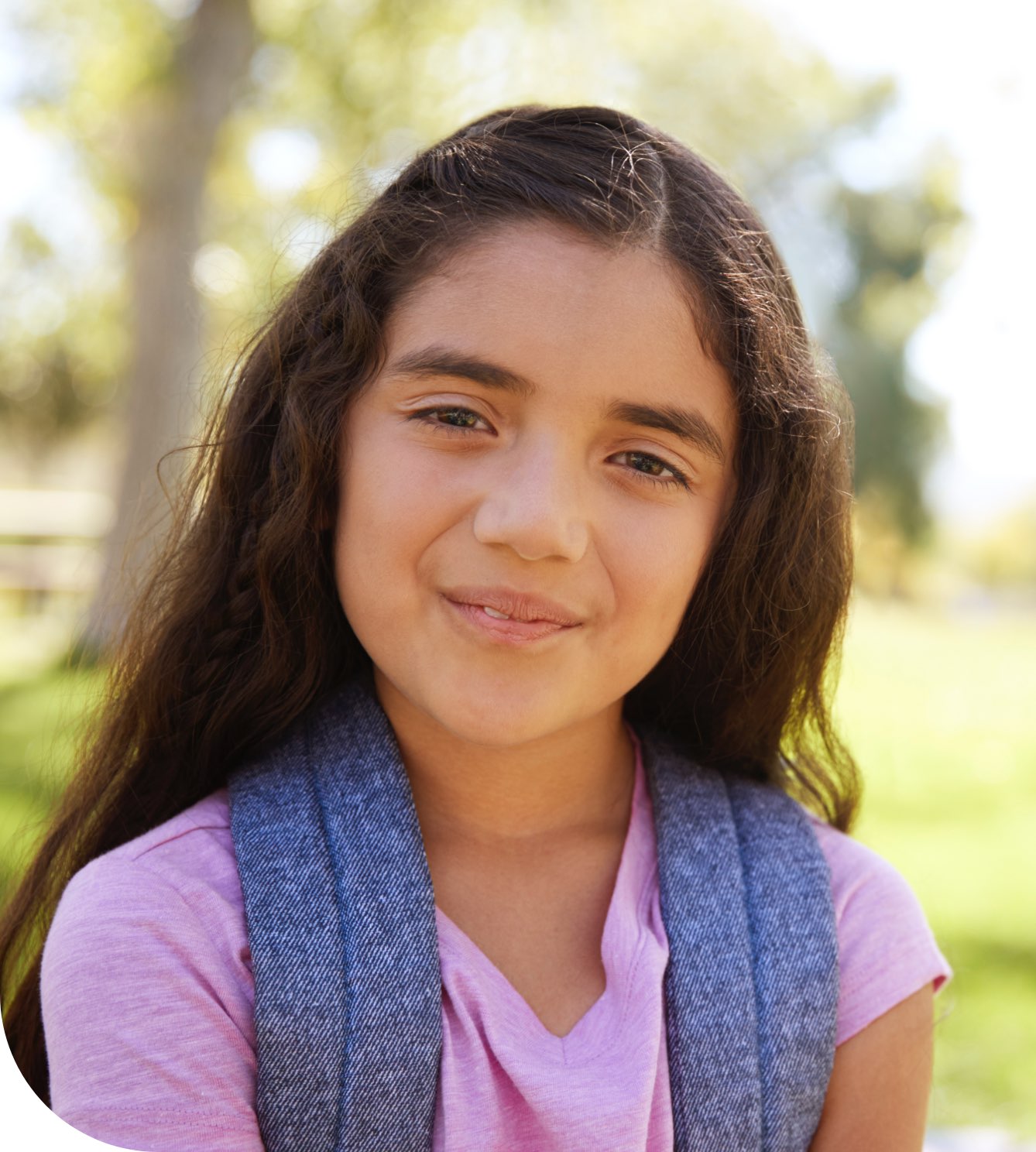 Titration and Pendulation to Avoid Re-Traumatization
LU is a shy, very creative 11 year old, but she feels she is weird. She lives with her mother, Julie. Her father is an addict; Lu loves him but cannot have a healthy relationship with him. He has supervised visits, following the dissolution of the parents' abusive and argumentative marriage. His mother, Lu's grandmother, can be overbearing. She is very close to her two older maternal half-siblings.
Dr. Levine will guide Lu in Smovey movement with the Haaa sound, and work on boundaries with Voo/jaw and drawing.
Observe Dr. Levine touch into the edges of trauma and insert positive contradictory experiences to be embodied
Learn manageable steps to "pace and dose" the integration of high arousal and shutdown while metabolizing the traumatic symptoms
Understand the importance of working with one energy level at a time to help the client's somatic experience to unfold and to build resilience without collapse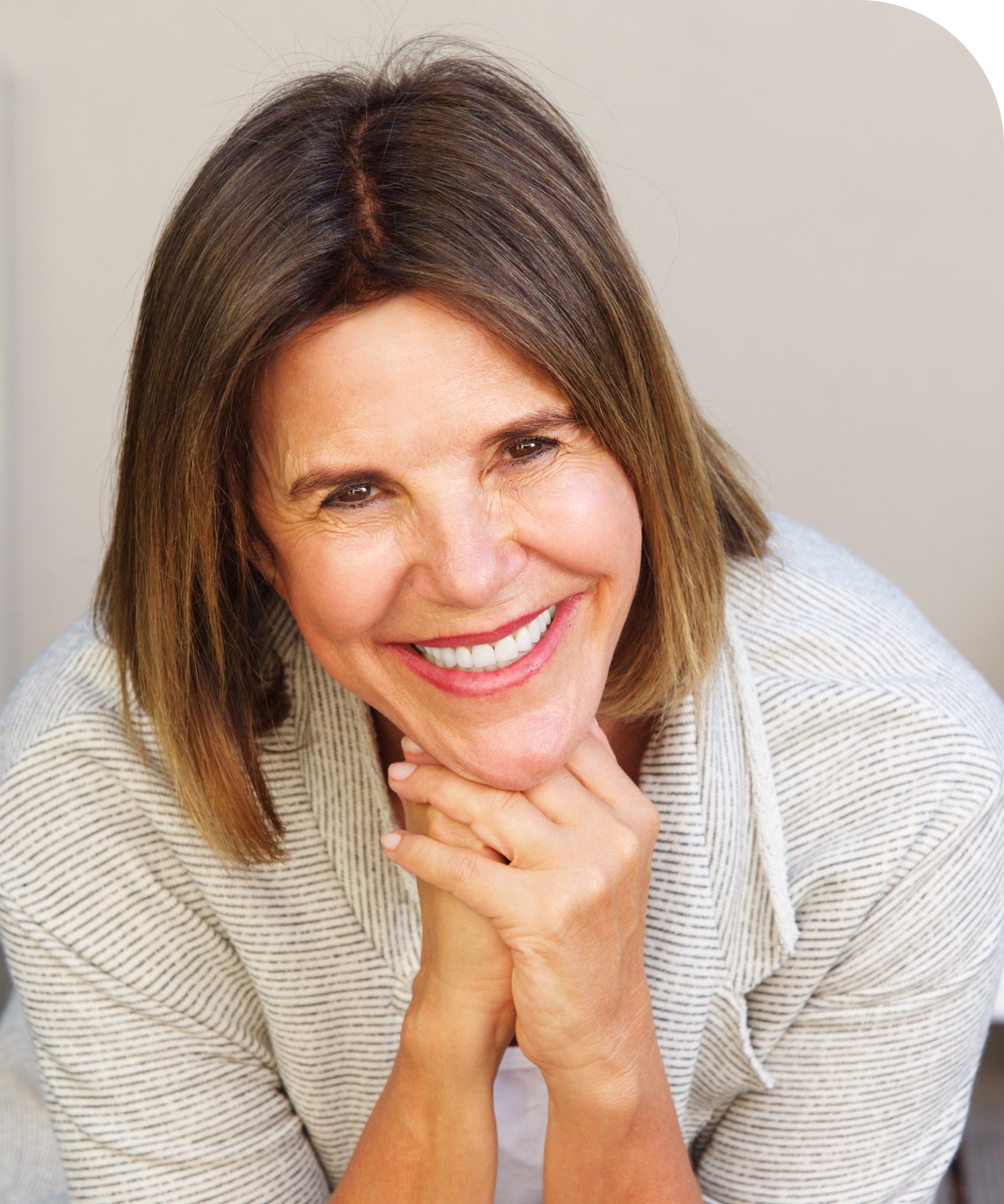 Body Reading to Identify Shock and/or Developmental Trauma
ALYSON has chronic pain and trouble with intimate relationships. At the core, she feels, "not good enough." Her story begins with birth trauma and her parents' divorce when she was 3, and is compounded by severe bullying, serious car accidents, a face-first fall off a chair lift, and multiple surgeries.
As she got older, the pain became inescapable; she relied on pills to get through law school. Then, she lost father. She has been inconsolable with grief. Somatic Experiencing® has helped her pain subside and resolved her reliance on pills.
Dr. Levine will be working with imagery to tap into the bracing/anxiety loop and Alyson's chronic pain.
Uncover the reasons shock and developmental trauma are often intertwined
Understand why developmental trauma makes individuals more susceptible to shock trauma
Learn somatic clues and effective interventions to help clients gently unmingle their traumas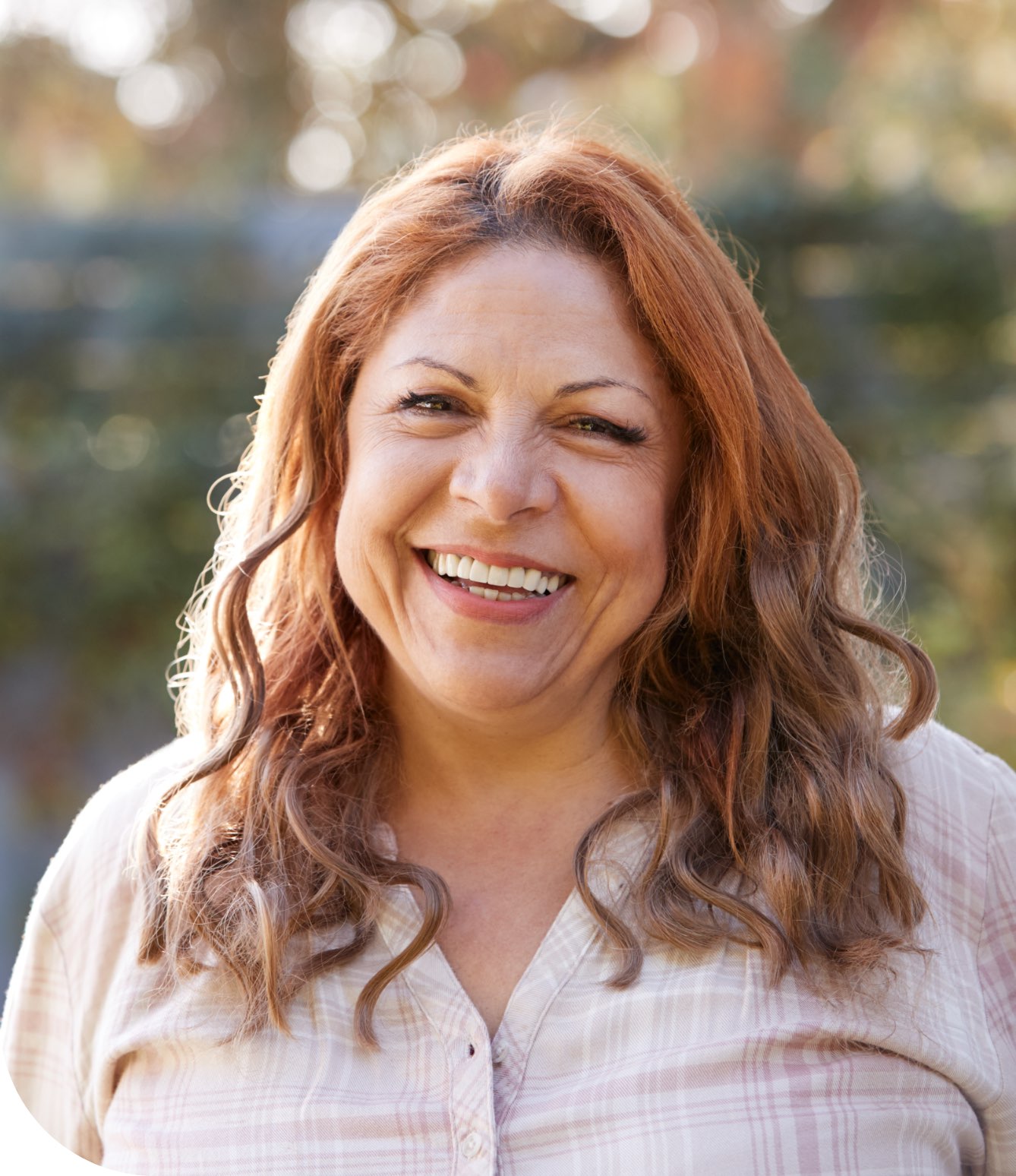 Reading the Living Body Types: Embodied Energetic Approaches
JULIE has trouble asking for what she needs from others. She either gives everything or she isolates/freezes. Julie's father and uncles were brutally murdered by the Mexican mafia when she was an infant, and Julie raised herself and her siblings while her mother worked to provide. Later in life she had 3 children and two marriages. Her last marriage was an abusive relationship with an addict. Her youngest daughter (from that relationship) is Lu from Module 2.
Julie will work with the tragedy that fell upon her ancestors through trans-generational trauma exercises. Dr. Levine will also help her connect to her child self and her unmet needs from her mother who had to always work.
Discussion of body somatotypes – endomorph, ectomorph and mesomorph
Explore their roots in development as confirmation of character structure
Detect developmental trauma in the basic somatotypes to inform therapeutic interventions and meet energetic needs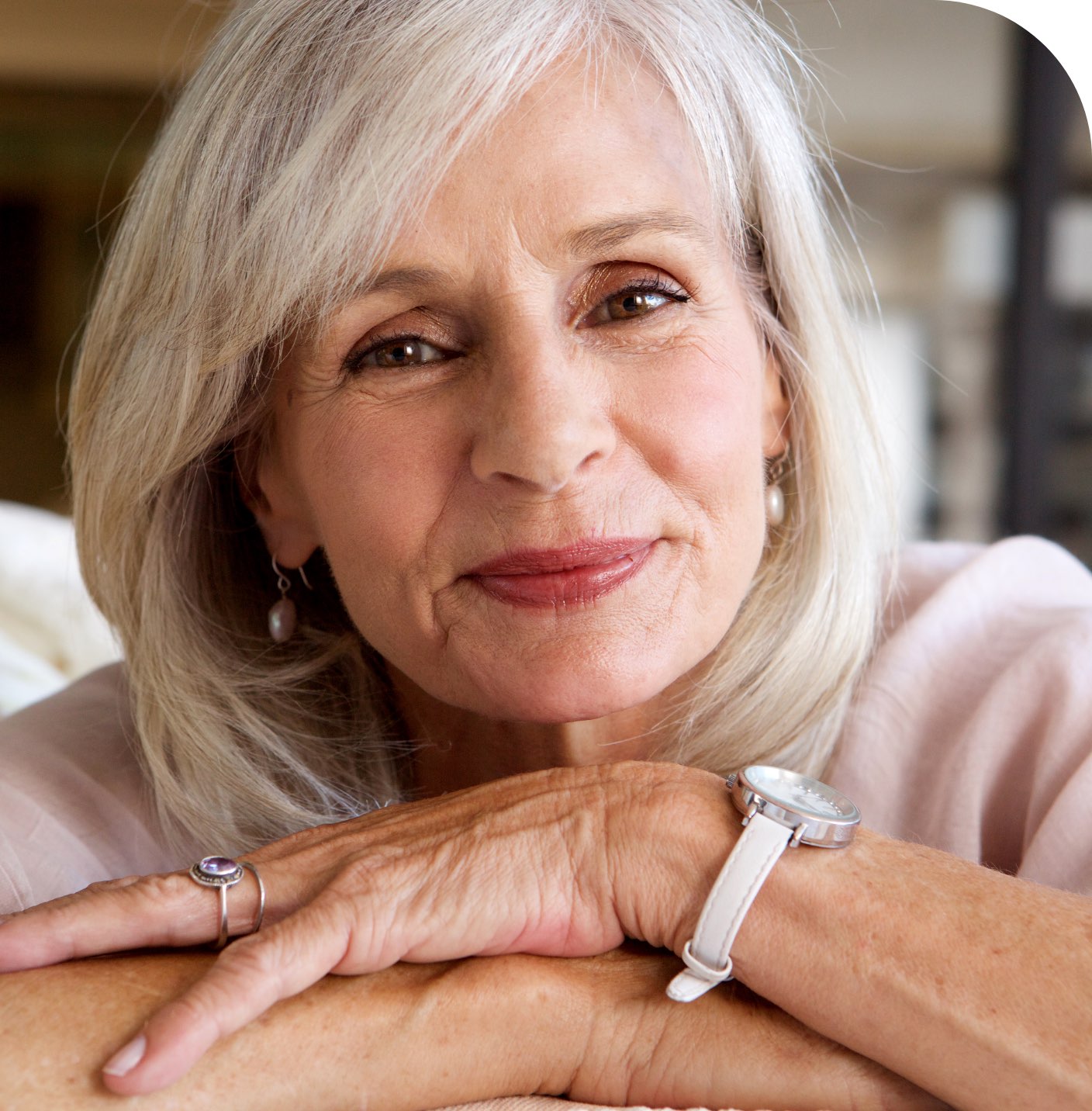 Untangling Shock Trauma and Developmental Trauma
MONIQUE endured childhood neglect and abuse, giving rise to an eating disorder. Following a hit-and-run that left her in a coma and required many surgeries, she experienced abandonment, intimate betrayal, and job loss. Monique has developed PTSD and is unable to work. She is currently living on disability, with her dog as her sole companion.
Dr. Levine will work with her shock trauma and her early developmental neglect/abuse through Bellicon play.
Develop an awareness of the subtleties of shock and developmental traumas
Learn about the similar yet different interventions needed in treatment
Discover how working with corrective experiences for developmental trauma can support the treatment of shock trauma and vice versa
Plus, You'll Get the Following Bonuses…
From your host, Dr. Diane Poole Heller
Save with the Holiday Sale!
Cyber Monday Sale ends December 5, 2021 11:59pm PST
*taking this program does not replace the 8-module training through Somatic ExperiencingⓇ  to be SE Trained.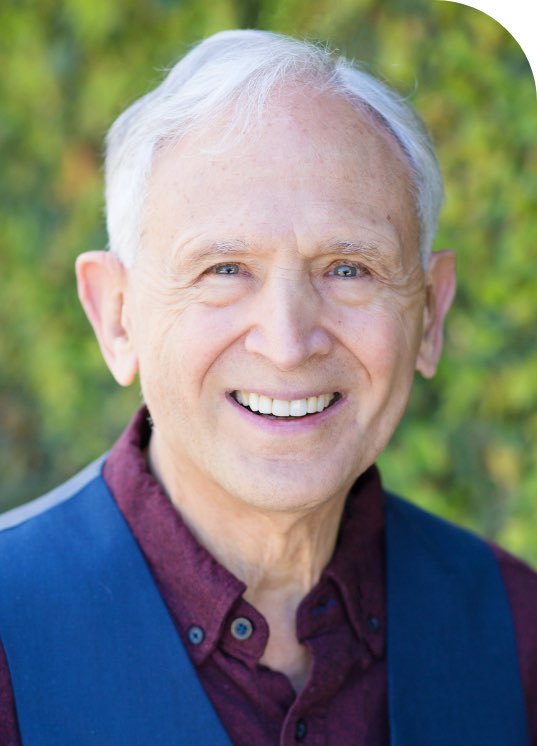 Peter A Levine, PhD, is the developer of Somatic ExperiencingⓇ , a naturalistic and neurobiological approach to healing trauma, which he has developed over the past 50 years.
He is the Founder of the Somatic ExperiencingⓇ Institute/Foundation for Human Enrichment and the Founder and President of the Ergos Institute of Somatic Education™. His work has been taught to over 50,000 therapists in over 45 countries.
Dr. Levine served as a stress consultant for NASA in the early space shuttle development and has served on the American Psychological Association task force for responding to the trauma of large-scale disasters and ethno-political warfare.
He holds doctorates in both Biophysics and Psychology and is the author of several best-selling books on trauma, including Waking the Tiger, which is published in over 29 languages. He is currently a Senior Fellow and consultant at The Meadows Addiction and Trauma Treatment Center in Wickenburg, Arizona and continues to teach trauma healing workshops internationally.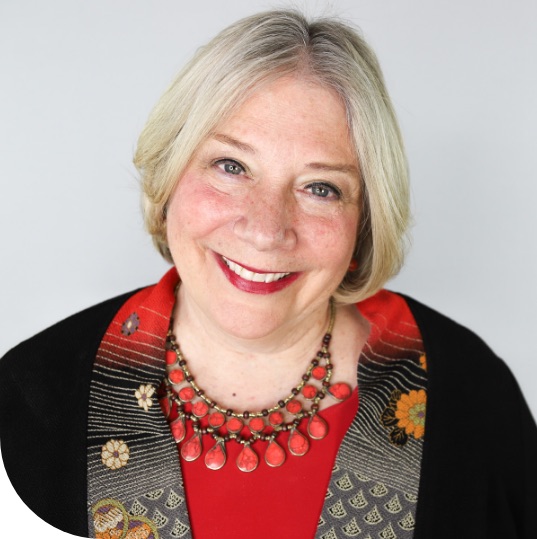 Diane Poole Heller PhD, is an internationally recognized speaker, author, and expert in the field of child and adult attachment theory as well as trauma resolution.
In 1989, Dr. Heller began working with Dr. Peter Levine, founder of SEI (Somatic ExperiencingⓇ Institute). As Senior Faculty for SETI, she taught Somatic ExperiencingⓇ trauma work internationally for over 25 years.
Her work with adult attachment has forged a path for adults with childhood attachment injuries to develop Secure Attachment Skills (SAS) that lead to more connected and fulfilling adult relationships. She believes that by healing ourselves we heal our families, our communities, and the world as a whole.
At the conclusion of this program, participants will be able to:
Identify developmental trauma's connection to shock trauma to help clients complete disturbed development stages and heal from fractured family dynamics and conflictual relationships.
Demonstrate how to map the complex fabric of developmental and shock trauma as a way of helping clients grow into their authentic selves.
Integrate clients' awareness of their internal experience of nonverbal behaviors, including involuntary gestures, posture changes, and your observations of external indications of shifts in the autonomic nervous system.
Explain the importance of embodied awareness with the support of an empathetic witness as a vehicle for transforming traumatic experience.
Define the often-fleeting physical cues of clients' internal states that indicate crucial resources that can be accessed as one moves toward healing.
Integrate ancestral awareness into therapeutic practices as a form of transgenerational healing that can care for the inner wounded child.
Analyze embodied, archetypal experiences to more deeply renegotiate developmental traumatic experiences.
Identify each Character Type's core issues, with a focus on resolving challenging areas for each particular Character Type.
Describe two body traits that are characteristic of the Love/Sexuality Structure.
Demonstrate how to map the complex fabric of developmental and shock trauma as a way of helping clients grow into their authentic selves.
Demonstrate how to map the complex fabric of developmental and shock trauma as a way of helping clients grow into their authentic selves.
Continuing Education Credit (CE) is NOT available at this time for this course.
A Certificate of Completion is available to all participants at the end of the course (upon request) at no additional charge
Frequently Asked Questions
Do I need to be a therapist to be in this program?
No, you do not. While many of the people who join our program are both novices and experienced practitioners, the process and techniques you learn with us can be very helpful to anyone who would like to understand trauma more deeply or help support others.
How long can I access the program materials?
You'll have lifetime access to ALL training materials, including videos, transcripts, worksheets, and BONUSES too.
Is this theoretical or practical training?
It's both. We've structured this program in such a way so we don't just tell you how to use theoretical concepts — we show you.
You'll be able to watch actual client demo videos, expert training calls and participate in LIVE Q&A sessions with Diane and Peter, where they'll answer your questions and give you tips on how to apply skills and techniques to your client therapy sessions.
Will taking this course qualify me as SE Trained?
Taking this program does not replace the 8-module training through Somatic ExperiencingⓇ to be "SE Trained." This program ensures you will be "SE Informed."
How long can I access the course materials?
You will have lifetime access to all videos, transcripts and course materials.
Additionally, the program module materials are yours to download and keep in your professional reference library. The only thing you cannot download are client demos—because we need to honor and respect client confidentiality.
Ready to take the next step?
Here's Everything You'll Get In…
Somatic Strategies to Address the Interplay Between Shock and Developmental Trauma
Help Your Clients Heal from the Past and Find Their Way Into Fulfillment and Connection
A Great Discount on the Course, including previously recorded instruction and Q&As with Dr. Peter Levine and Dr. Diane Poole Heller.
NOW Specially Priced for Cyber Monday
Hurry! Sale ends December 5, 2021 11:59pm PST
Cyber Monday Sale ends December 5, 2021 11:59pm PST
*Taking this program does not replace the 8-module training through Somatic ExperiencingⓇ  to be SE Trained.
"I would like to express my gratitude for all the information you make available. After attending a masterclass with Peter Levine about ICU and ventilator trauma, I read the hand-out I received from you yesterday about the 5 Character Structures.
Today, I was able to help a fibro patient make an enormous shift towards healing when I realized that she had the "right to be alive and well"… and that was exactly what she needed to know in the moment. That was clear in my mind because I had read your hand-out a few hours before that."
 
Caterina Marzoli
Rome, Italy
Physiotherapist and Feldenkrais practitioner (currently in SE training)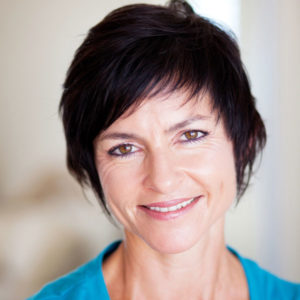 Is this the right training for me?
"Without tools, trauma rules" - Dr. Peter Levine
Buy the Course TODAY for just $147! That's $100 off!
Hurry! Cyber Monday Sale Ends December 5, 2021 at 11:59 PM PST
*Taking this program does not replace the 8-module training through Somatic ExperiencingⓇ to be "SE Trained."