FREE ONLINE CLASS (with Q&A)
featuring Dr. Peter Levine
January 19, 2021 (Tuesday)
1:00 pm ET / 11:00 am MT / 10:00 am PT
"TRAUMA IS A FACT OF LIFE, BUT IT DOES NOT HAVE TO BE A LIFE SENTENCE"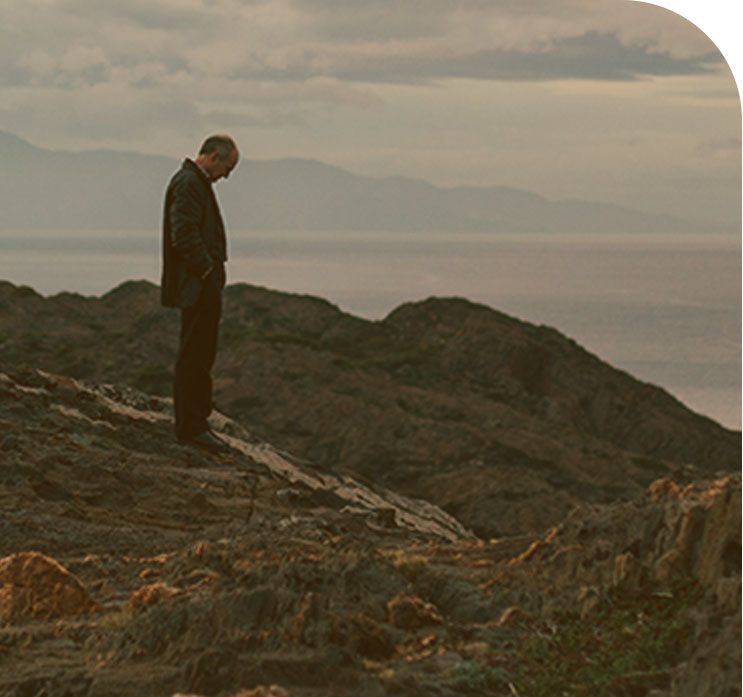 It's estimated over 70% of adults have experienced some form of trauma in their lifetime, but in reality, we'll probably never know the full extent of the trauma around us.
How can it be?
Because while most of us will likely never forget experiences like car accidents, violence, and unexpected deaths of loved ones, sometimes trauma occurs before we're able to consciously remember it––in infancy or early childhood. Other times, our mind protects us and we bury memories that cause us too much pain.
Which means many people don't actually perceive their trauma history…
…and that can make the pursuit of healing that much more complicated.
After all, if someone can't pinpoint the reason behind their suffering, how can you be sure you're addressing the root of the wound?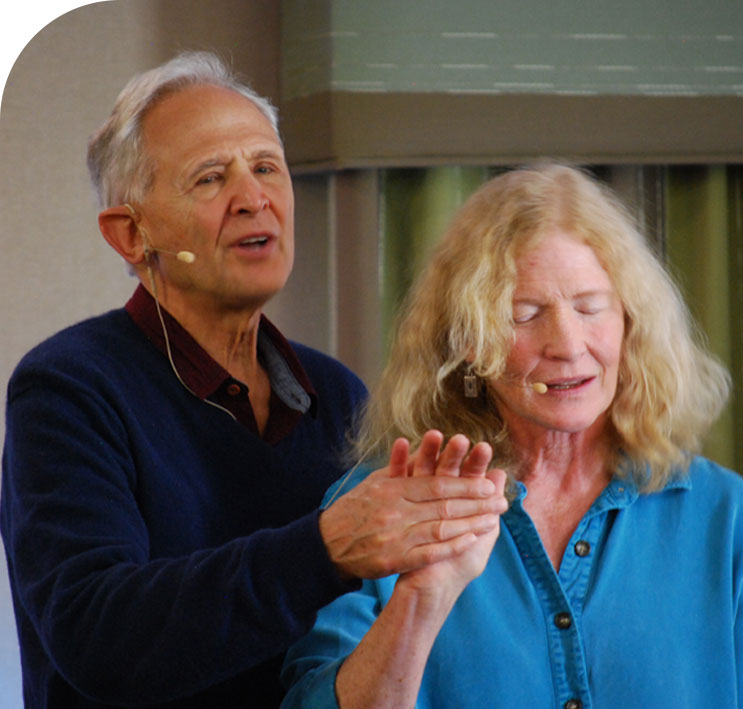 How can you know if their symptoms are a result of shock trauma or developmental trauma?
And most importantly, how can you support them in resolving it safely and effectively?
As therapists, our work hinges on gathering and interpreting information in order to provide the right interventions. Missing the root cause of suffering can only prolong a client's distress. Worse, it could lead to being retraumatized.
Without the full story, therapy can turn into guesswork.
But there is good news.
The body remembers what the mind doesn't.
Using the right tools and interventions, there is a way to untangle trauma and promote healing even when your clients can't verbalize their suffering.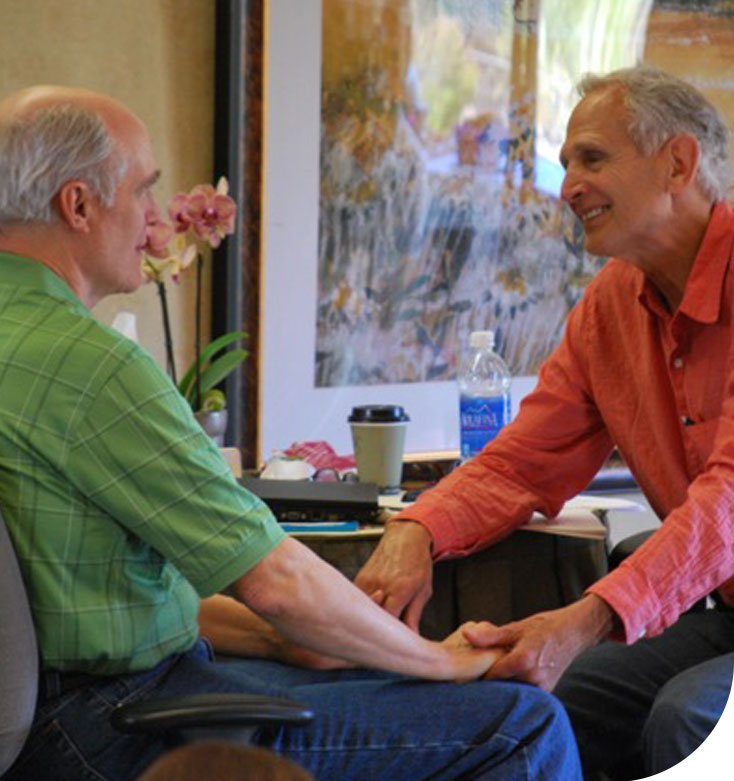 Trauma work is challenging, and too often, traditional training doesn't provide us with all the information and strategies we need when we put theory into practice.
That's why I'm thrilled to invite you to a new Expert Spotlight Training featuring Dr. Peter Levine, the renowned originator of Somatic Experiencing, where he and I will be discussing the topic of developmental and shock traumas.
As you likely know, there is no one more qualified than Dr. Levine to teach the intricacies of traumas, how they manifest in the body, and body-centered methods for processing and healing.
Because healing from all trauma is possible with the right tools, skills and training.
Once we have the appropriate tools, we can unlock the power of implicit memory to reduce needless suffering and move toward resiliency, connection, and full presence.
The body holds the key.
FREE ONLINE CLASS (with Q&A)
featuring Dr. Peter Levine
January 19, 2021 (Tuesday)
1:00 pm ET / 11:00 am MT / 10:00 am PT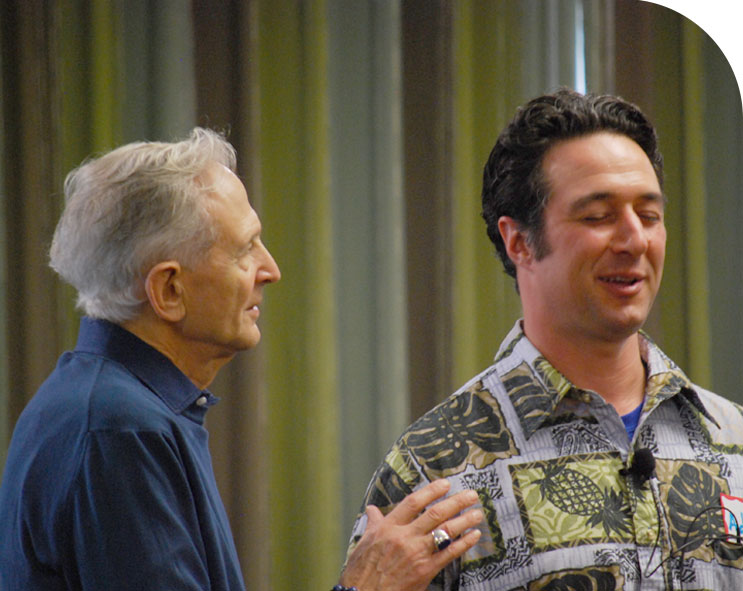 This FREE CLASS Is a must attend If...
You (or someone you know) are struggling to release the energy of past traumas, develop effective habitual patterns, or maintain full presence in your body and authentic self.
You'd like to better understand shock and developmental traumas, their somatic clues, and which techniques can heal these emotional wounds.
As a therapist, you want to gain tools for identifying the physical attributes of trauma and safe clinical techniques to guide your clients toward healing and living more fully.